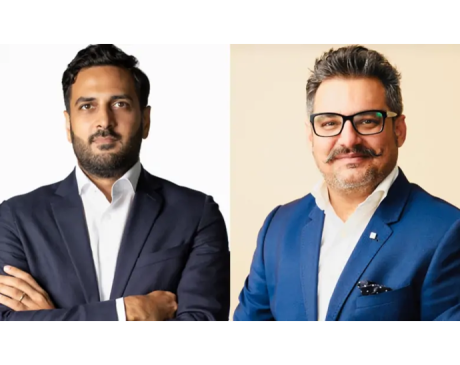 Businesses today must be able to quickly adapt to changes in the world around them. To help meet this challenge, CNS Middle East has partnered with Dataiku, the platform for Everyday AI. Dataiku allows companies to leverage one central solution to design, deploy, govern, and manage AI and analytics applications, and it's accessible to everyone (whether technical and working in code or on the business side and low- or no-code). Thanks to this partnership, CNS Middle East is now better equipped than ever before to help its clients succeed in the modern business landscape.
CNS Middle East, established in 1987, has been a digital innovation partner for the world's largest technology brands and leading enterprises delivering mission-critical technology to ensure customer delight. Adopting Dataiku's Everyday AI platform will enable CNS Middle East to boost its reach with Artificial Intelligence Enablement.
This partnership is very important for CNS Middle East. Dataiku is a well-respected and highly sought-after partner in the analytics and AI space. This partnership will allow CNS Middle East to offer its clients an even higher level of service and support and enable businesses to quickly develop and deploy intelligent applications, making better data-driven decisions, and ultimately be more successful.
Sid Bhatia, Regional Vice President and General Manager of Middle East & Turkey, Dataiku, said, "We are excited about having CNS as a new partner for Dataiku in the Middle East. Their team and focus on building the region on AI with Dataiku's ecosystem will bring our market new possibilities together and integrate Everyday AI."
Nader Paslar, Digital Transformation Director at CNS Middle East said, "We are delighted to announce our strategic partnership with Dataiku, the leading data science & machine learning platform. At CNS, we strive to provide optimal solutions for our clients to ensure that we help drive business value while creating efficiencies. Collaboration, end-to-end machine learning operations, and governance are crucial factors in any data science project, and leveraging Dataiku empowers all teams across any organization to infuse Artificial Intelligence and improve their daily operations."